Point of View
Developers and Advisors for
Quality Affordable Housing Development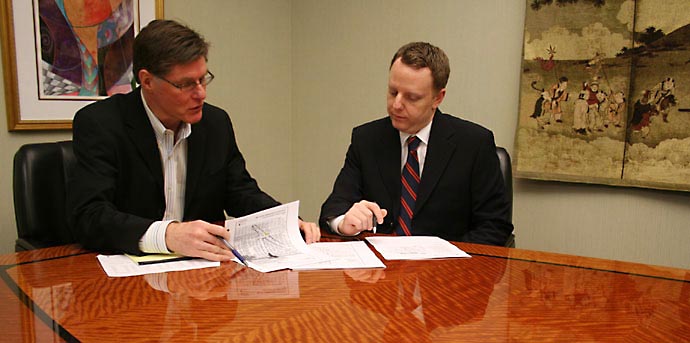 What is an SLF?
SLFs serve senior citizens and persons with physical disabilities with services normally found in assisted living, but differ from assisted living in their financial and regulatory dimensions.
National Health Care Reform and Its Effect on Illinois SLFs
The Affordable Care Act deals primarily with the expansion of health insurance coverage with few specific provisions related to reducing health care expenditures.
Comments on Illinois' 2011 Qualified Allocation Plan
We are pleased that several of our comments were incorporated into IHDA's 2011 QAP, including: